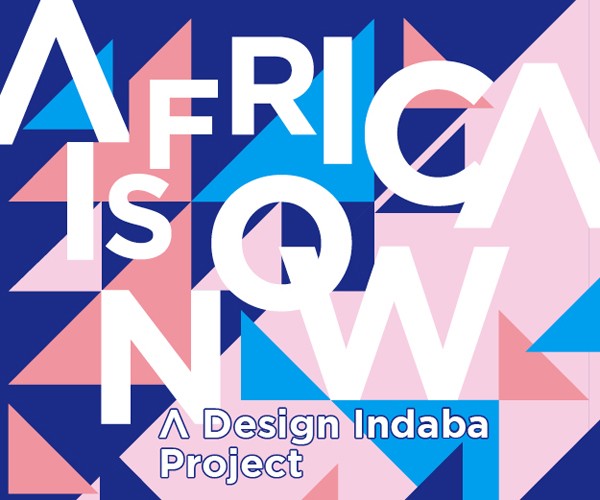 Click below for more details...
ABOUT AFRICA IS NOW
Africa is rejecting the descriptions that have historically defined it and is instead becoming the new benchmark for growth and innovation.
Contextual solutions that have sprouted from the fertile creative soils of Africa are in demand worldwide, redefining the traditional exchange between the so-called first and third worlds.
This exhibition is a snapshot of creative work being produced across the continent right now: an up-to-the-minute survey of emerging, established and unexpected talent from across Africa. It is not a retrospective of a typecast past nor a utopian vision of an imagined future. It reflects the Africa that is.
The Africa Is Now exhibition is not just a one-off focus on Africa; it heralds a platform-wide fundamental shift for Design Indaba. While we remain committed to incubating and celebrating South African design, our mission over time will be to celebrate and grow African creativity and provide a platform for it in South Africa, and beyond.
UPCOMING EXHIBITION AT EXPO 2015
Design Indaba will once again be hosting its exhibition of African design and innovation at the 2015 Expo.
A call for entries has been sent out and applications are open until 31 October 2014.
CRITERIA FOR SUBMISSIONS
Design Indaba is looking for exciting, inspiring developments in any field of design that is gaining significant traction in Africa and impacting the way in which people live and work. We aim to focus on solutions that are tailor-made to conditions in Africa in any industry where design has played a role.
Our selections will be based on the following:
We are looking for designs, products, objects, inventions and ideas that break with tradition and represent a fresh direction and new mode of expression.
We are interested in design by Africans for Africans and about developments taking place on the continent. So we will give preference to work by African-born or residing designers (any country in Africa). However, if your work focuses on delivering solutions to African environments, we are interested in seeing it regardless of who you are or where you live.
This exhibition is open to established and emerging designers. You may not even consider yourself a "designer" – we are less concerned about labels, and more interested in creative solutions the world hasn't seen before.
The work does not have to be finished – e.g. a building can still be in progress. As long as you have detailed sketches or solid research you can show us.
Actual examples of your work must be available for display at Design Indaba Expo 2015 (Thursday 26 February – Sunday 1 March 2015). In the case of architecture, urban planning and some industrial developments, photographs and scale models will suffice.
RELEVANT SECTORS
Architecture
Urban planning
Fashion
Textile design
Furniture and décor
Handmade crafts
Visual arts and photography
Graphic design
Video, film and animation
Sustainable design (high- and low-tech)
Industrial design and innovation in any industry – e.g. automotive, engineering, pharmaceutical, agriculture, telecommunications, information technology
Technological innovations of any kind
HOW TO ENTER
Make sure you upload low-res images of the work you are proposing for the exhibition.
If you don't have Internet access, you can post your submissions to:
Kim Seeliger
Design Indaba Expo
3rd Floor, 16 Mill Street
Oranjezicht
8001
South Africa
Closing date for entries: 31 October 2014
INAUGURAL EXHIBITION AT EXPO 2014
Kicking off this long-term commitment was a centrepiece exhibition at
Design Indaba Expo 2014
, bringing together the work of 66 designers and innovators from 25 African countries.
The exhibition was structured around five themes:
Africa is Sharp!
Africa is Urban
Africa is Tradition Reinvented
Africa is Resourceful
Africa is Transformed
The work featured here was sourced through a call for entries put out to creative communities across the continent.
Further contributions were received from our advisory panel of international design leaders with roots in Africa, including product designers Bibi Seck and Ayse Birsel; fashion designer Ozwald Boateng; architects David Adjaye, Francis Kéré, Joe Osae-Addo and Kunlé Adeyemi; Financial Times writer Lucia van der Post; and mobile technology entrepreneur Rapelang Rabana.
The inaugural Africa is Now exhibition ran from 28 February to 2 March at Design Indaba Expo 2014.
Click
here
to download the full catalogue.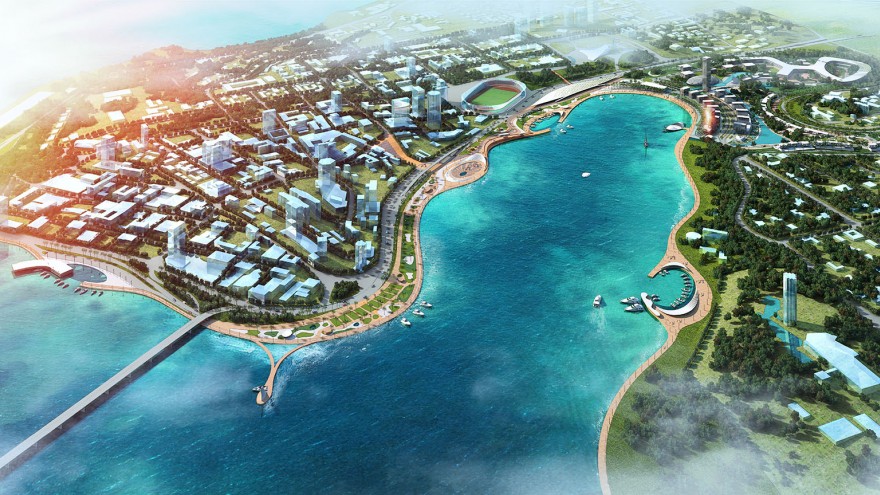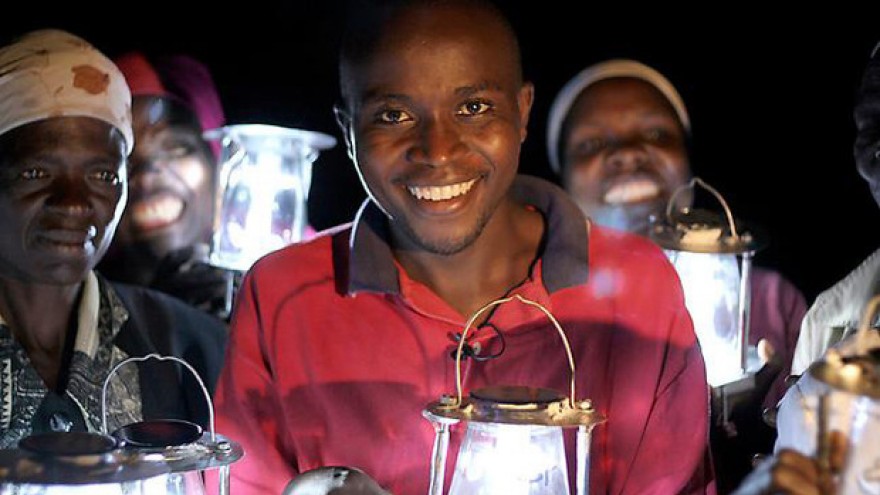 Solar lamp by Evans Wadongo.