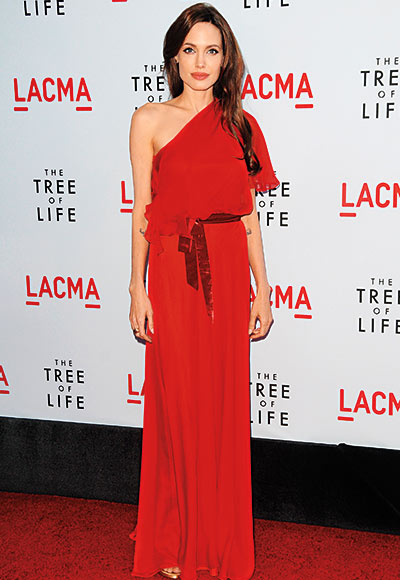 Looking truly sexy involves knowing what to bare—and what to keep under wraps. Otherwise, where's the mystery? "Choose one—only one—body part and show it off," advises Jen Rade, stylist to Jenna Fischer andAngelina Jolie. "If it's cleavage, don't show your legs. If it's your legs, stay covered on top."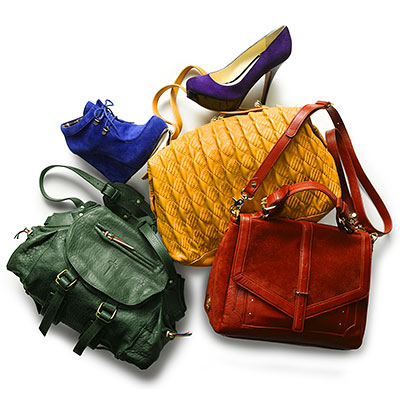 Accessorize in Brights
If you've got a closet full of neutrals—be they navy, black, camel, or gray—add energy with boldly hued shoes and bags. Not only is a hunter green satchel more lively than ho-hum black, but it's also surprisingly versatile. Feeling really brave? Wear a neutral base with shoes and a bag in two different complementary colors.
Click below for more tips...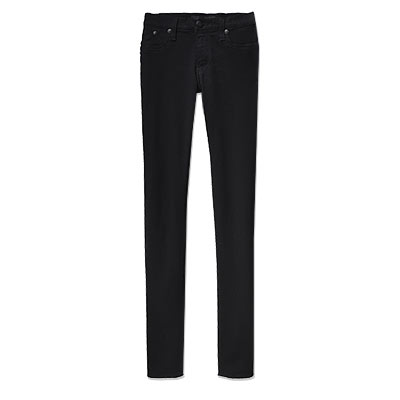 Know Your Stretch
The secret formula for a soft but formfitting T? 95% cotton, 5% Lycra spandex. For jeans to hold their shape, they need at least 2% Lycra.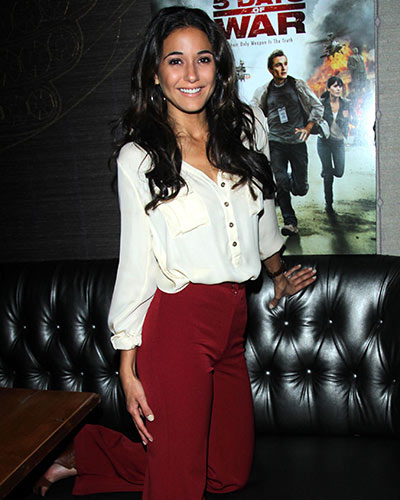 Hem Your Pants for a Shoe Height
"The biggest mistake women make is wearing pants that aren't the right length for their shoes," says stylist Kate Young. To fix this, hem to either heels or flats—no going back. Generally, hems should just graze the tops of your shoes and be from 1/2 inch to 3/4 inch off the floor.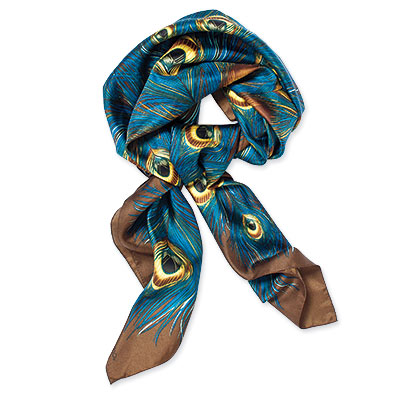 Throw On a Scarf
It's the ultimate accessory according to a host of the best-dressed women we interviewed. Stash one in your purse or carry-on to transform simple Ts in the time it takes to make a knot.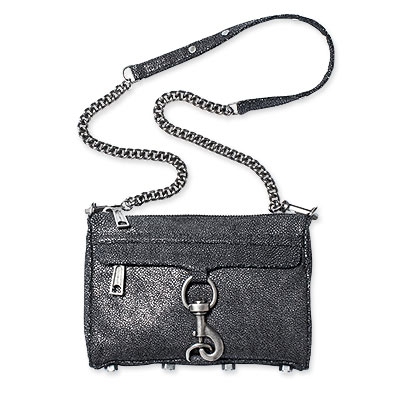 Go Hands-Free for Evening
A dressy bag with a chain helps you hold crudités and a cocktail—plus, it lends a cool edge to evening wear, says stylist Cher Coulter. Wear the chain diagonally across your body for the best effect.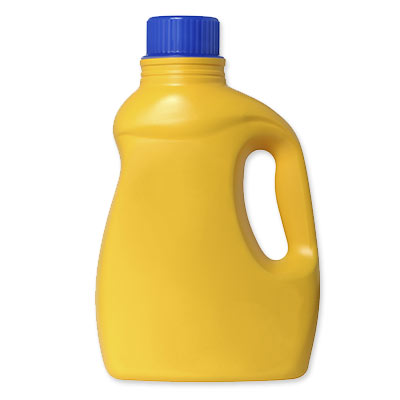 Consider the Wear and Care
Before you buy, try to gauge how a piece might hold up after a few washings. And don't shell out for clothes you can't, or won't, take care of. If you know you'll never hand-wash that embellished sweater or fancy bra, walk away.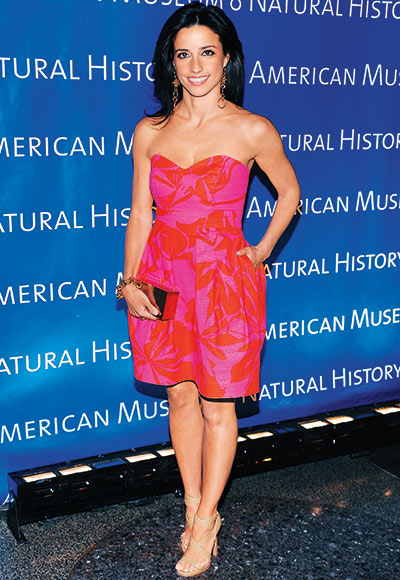 Embrace Your Shape
"Once you know which silhouettes flatter you, filter trends ruthlessly," says designer Shoshanna Gruss. For instance, if you're petite and shapely, it's best to avoid tall columns and billowy maxis even if you love them. Go for a dress with a defined waist and just-above-the-knee hem.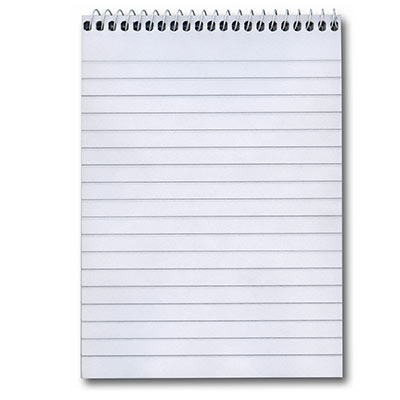 Make a List Before You Shop
Not of what you want to buy, but of the 10 fave items in your closet. This will help you zero in on pieces that mesh with what you own (or remind you that you never actually wear big floral prints).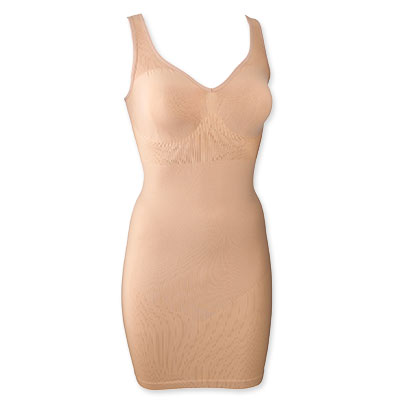 Hit the Dressing Room Prepared
If you're shopping for that ultra-important dress, get a true feel for the fit by bringing your hip or thigh slimmer with you. And while you're at it, bring heels, lipstick, and a hairbrush. These will help you get a better sense of the final result.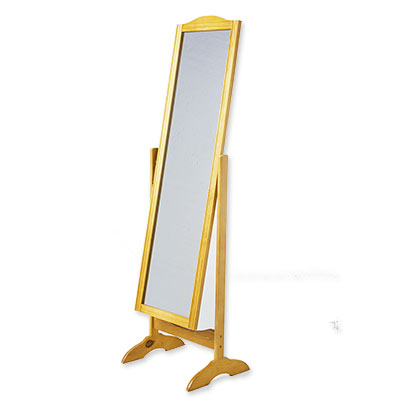 Always Check Out the Rear View
And don't leave the house until you like what you see. Every angle matters. Trust me.
Next week I shall have more tips for you, Follow us on @Vogueimprint on twitter our facebook page vogueimprint or by e-mail. Thank You.