It was so quick to pick up on nine-year-old Quvenzhané Wallis perfectly co-ordinated Look and her doggy handbags at the red carpet event.
Quvenzhané Wallis' super adorable puppy purse that she rocked on the Oscars red carpet has become a hit!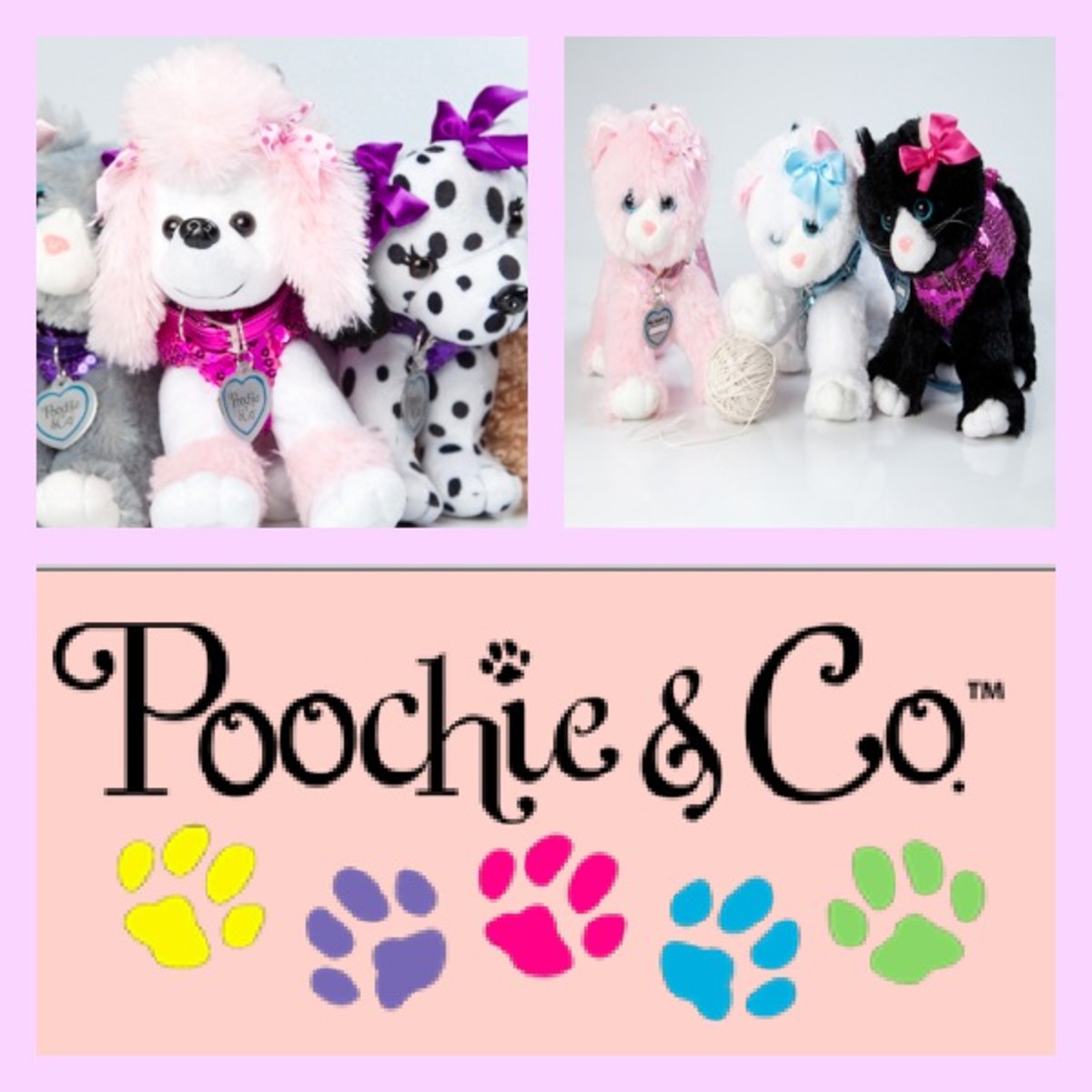 The 9-year-old Best Actress nominee has been seen sporting various puppy purses at the past few awards shows and it looks like other kids are taking notice.
Sales for the Poochie & Co. bag have apparently SKYROCKETED in the past month, with reps saying that they've had a double-digit growth since January.
And they saw some of their biggest numbers the morning after the Oscars!
The bags are sooo cute, but you can't get Little Q's exact Oscar one! She designed that one herself after her own Yorkie!
Take a look at ALL of her precious puppy purses (below)! Such an adorable collection! We want 'em all!!