A policeman has been suspended after being involved in a crash with Manchester United midfielder Nani.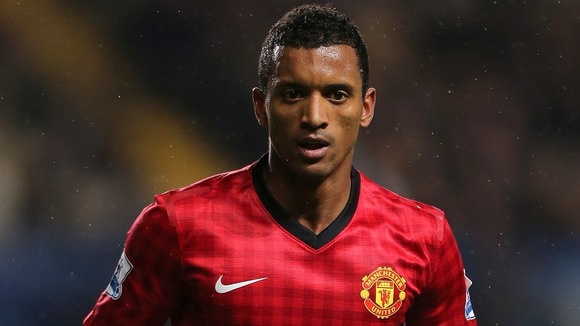 Nani 26-year-old was driving his car on the Gatley Road in Stockport at around 18:40 on Friday when he collided with a police car.
The unmarked police car was responding to an emergency call when it crashed, causing minor damage to his own vehicle and also damaging Nani's Bentley Contintental.
In addition, a passenger in the police car suffered minor injuries, although Nani was unhurt in the incident.
A police spokesman said: "The police driver has been suspended from driving duties in line with normal procedure."