Producer and record label owner Jermaine Dupri brought southern Hip-Hop to worldwide audience 20 years before anyone realized the future of rap music was in the south. He then added select blends of the smoothest R&B sounds around with a platinum-adorned roster that featured Da Brat, Kriss Kross, Xscape, Jagged Edge and Bow Wow. Today the label features Fresco Kane and Anthony Hamilton as two of their most recognizable talents, as well as a stable of musicians who are just a hit away from being a household name. While Dupri has been notoriously fickle regarding when, and with whom, he choses to do interviews, I was able to speak with one of music's preeminent producers regarding the upcoming So So Def 20 Year Anniversary Concert, to be held in Atlanta on Saturday, February 23rd.
For MariahCarey
On stage celebrating with JD 20 years Of So So Def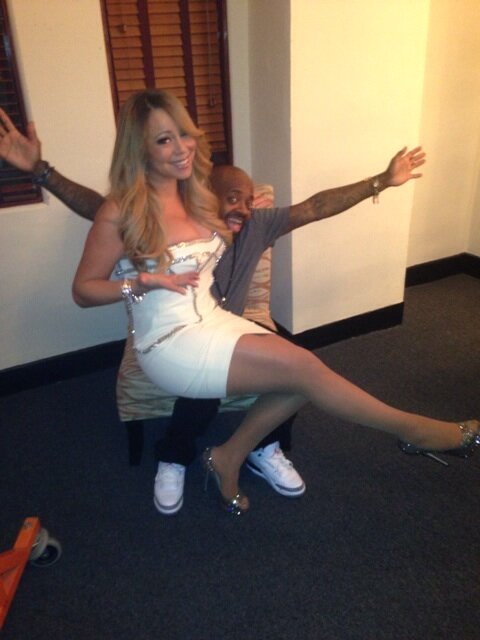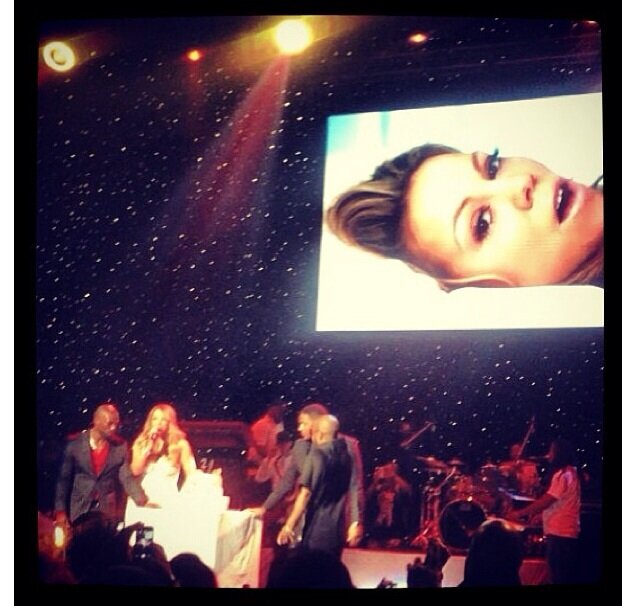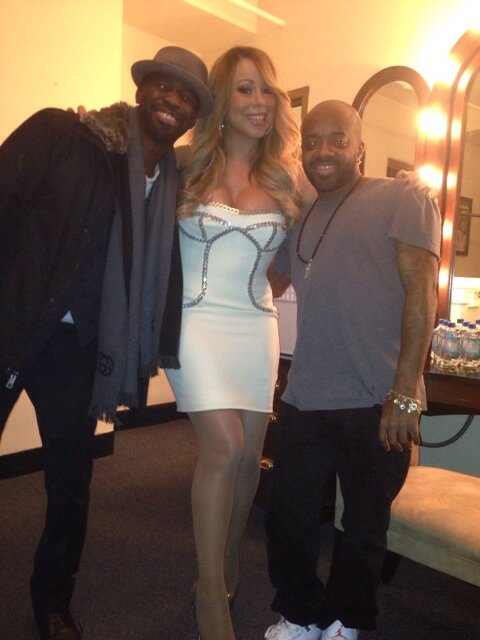 Backstage in ATL with JD and B. Cox "We Belong Together"